Five Tips For Business Growth
Every business person wants to run their business successfully, but it is not an easy task, you have to do lots of hard work for it. If you are ready for hard work then here are some important tips which I'll be sharing with you in this blog to taste success in a short period.
Tips For Digitally Growing Your Business

1. Website: – Make your business online. Dude, if still your business is not online, you are losing thousands of your potential customers. No one has time to waste these days. This is the smart generation they compare everything online and then choose. So make sure you are not lacking
in that. Get your website made with all the details properly and get ready for a boom because you can see that everyone has a smart phone in their hand and they Google things they want.

2. Google Adword: – Google Adword gives instant results. You can start an adword campaign for your website from the day of the completion your website. Though it is a bit costly in starting, but is a very effective technique for staying on top in searching for the relevant search quarries. In this way you can get business from the very next day because Google Adword provides online ads system like display ads, text ads, and video ads. Through this, you can attract the right audience and specific location and your customers too.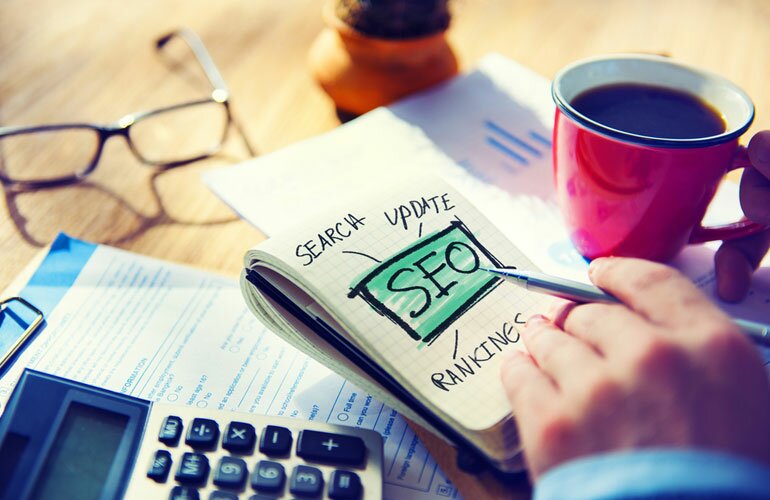 3. SEO – Search Engine Optimization: – SEO is the best way for promoting the website on all search engines like Google, Yahoo, and Bing. It is a cost effective way for getting better visibility in front of your right audience. Either you or any agency can work on your behalf on suitable search terms for your business. It will help in showing your website for the related search quarries and increasing sales.

4. SMO – Social Media Optimization: – It is a must for day to day life because it's impossible your life without social media these days. Everyone and everything is there. There are lots of social networks out there as Facebook, Twitter, Instagram, LinkedIn, YouTube, Tumbler and so on. This is the best way of promoting your business on all social media platforms. You can create a daily post with an attractive image with details of your product and post it with tags. If you want to show paid ads on social media platforms, it is also possible create paid ads and get clients by social media. Make sure you manage your accounts well and give enough time because without this, you could be probably losing your business.


5. Video Marketing: – It is a new sensation in Google World. Video marketing makes it possible in achieving more brand awareness and getting 66% more qualified leads per year. 84% consumers have bought something after watching a video. So now you get it that people have some kind of
trust on videos and they make a purchase by influencing a video. So you can too go on for video marketing for your ultimate business growth.
So these are some tips which I think can help you in growing your business fast because all these tips has helped me a lot. If you have got some tips also related to the topic let me know through the comment section.
Thanx For Your Time!